Prepar3D V5.3 Hotfix 2 (5.3.17.28160) Academic / Professional | 63.6 Gb
Product: Prepar3D
Version: 5.3 Hotfix 2 (5.3.17.28160) Academic / Professional
Supported Architectures: x64
Website Home Page : http://www.prepar3d.com
Languages Supported: english
System Requirements: Windows *
Size: 63.6 Gb
The Lockheed Martin Corporation development team is pleased to announce the availability of Prepar3D V5.3 Hotfix 2 (5.3.17.28160). This update contains additional resolutions for high priority issues identified after the Prepar3D v5.3 release.

Prepar3D V5.3 Hotfix 2 (5.3.17.28160) Release Notes
Client Fixes and Improvements
– Fixed issue causing intermittent stuttering and performance drops in some cases.
– Fixed issue causing atmospheric scattering to be misaligned from the sun position in some cases.
– Improved performance when processing vector shape data.
– Fixed issue causing stars to be dim when Enhanced Atmospherics is disabled.
– Improved HTML5 panel performance.
– Fixed bug where having mouse yoke active when entering full screen would keep mouse cursor confined to window's previous size.
– Fixed crash when reloading a scenario after entering and exiting VR using HTML5 infogen.
– Added documentation for new affinity mask capabilities.
– Fixed issue preventing visual runway approaches from being available for all runways.
– Fixed issue where OpenDIS VariableDatum class did not support more than 128 bytes of data.
– Added acceleration to DIS Entity State PDU.
Content Fixes and Improvements
– Fixed issue preventing HIMARS textures from displaying correctly.
Scenery Fixes and Improvements
– Removed several unused textures.
– Fixed position of PAKT runway.
Prepar3D V5.3 Hotfix 2 (5.3.17.28160) Academic / Professional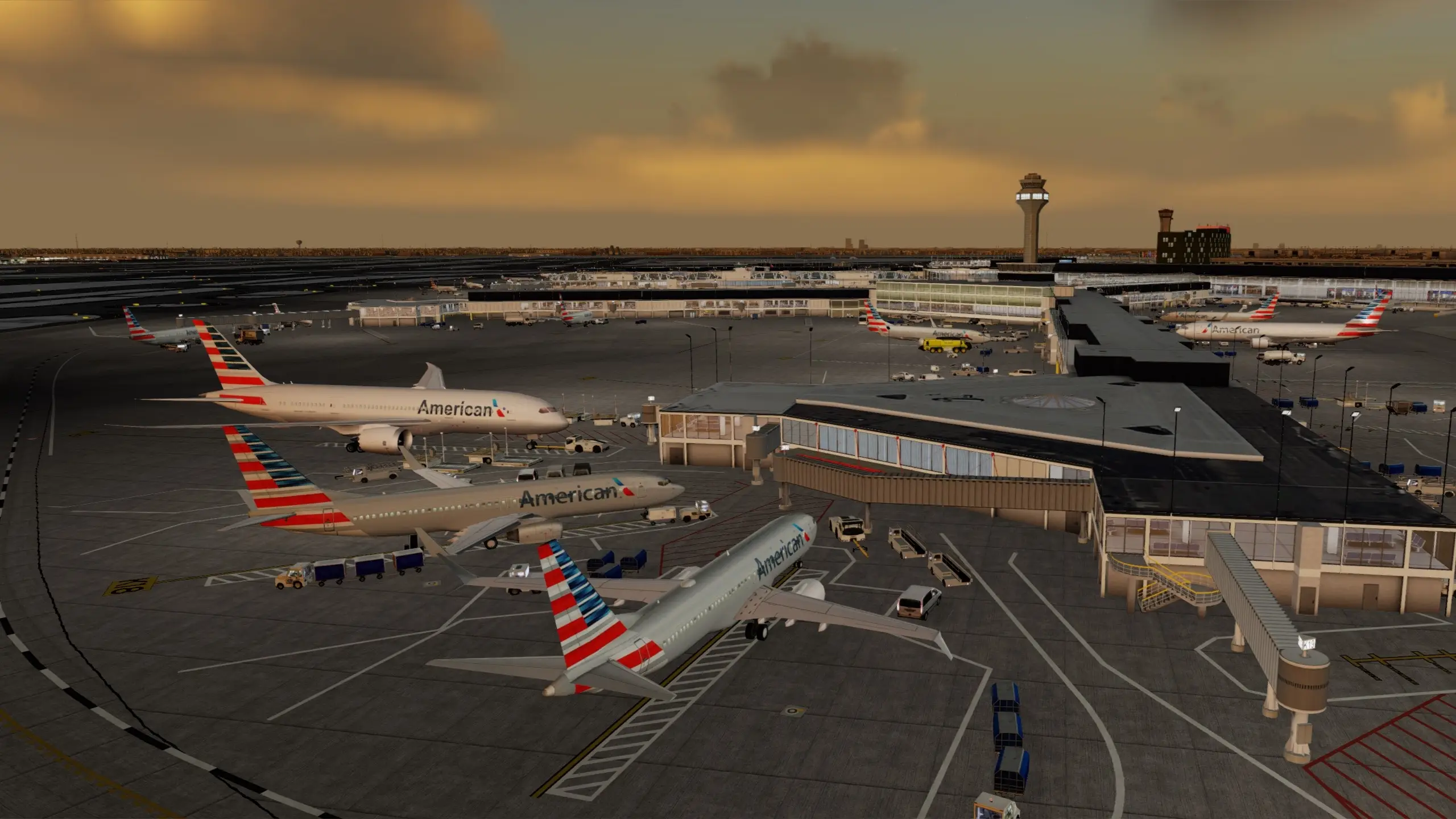 Prepar3D V5.3 Hotfix 2 (5.3.17.28160) Academic / Professional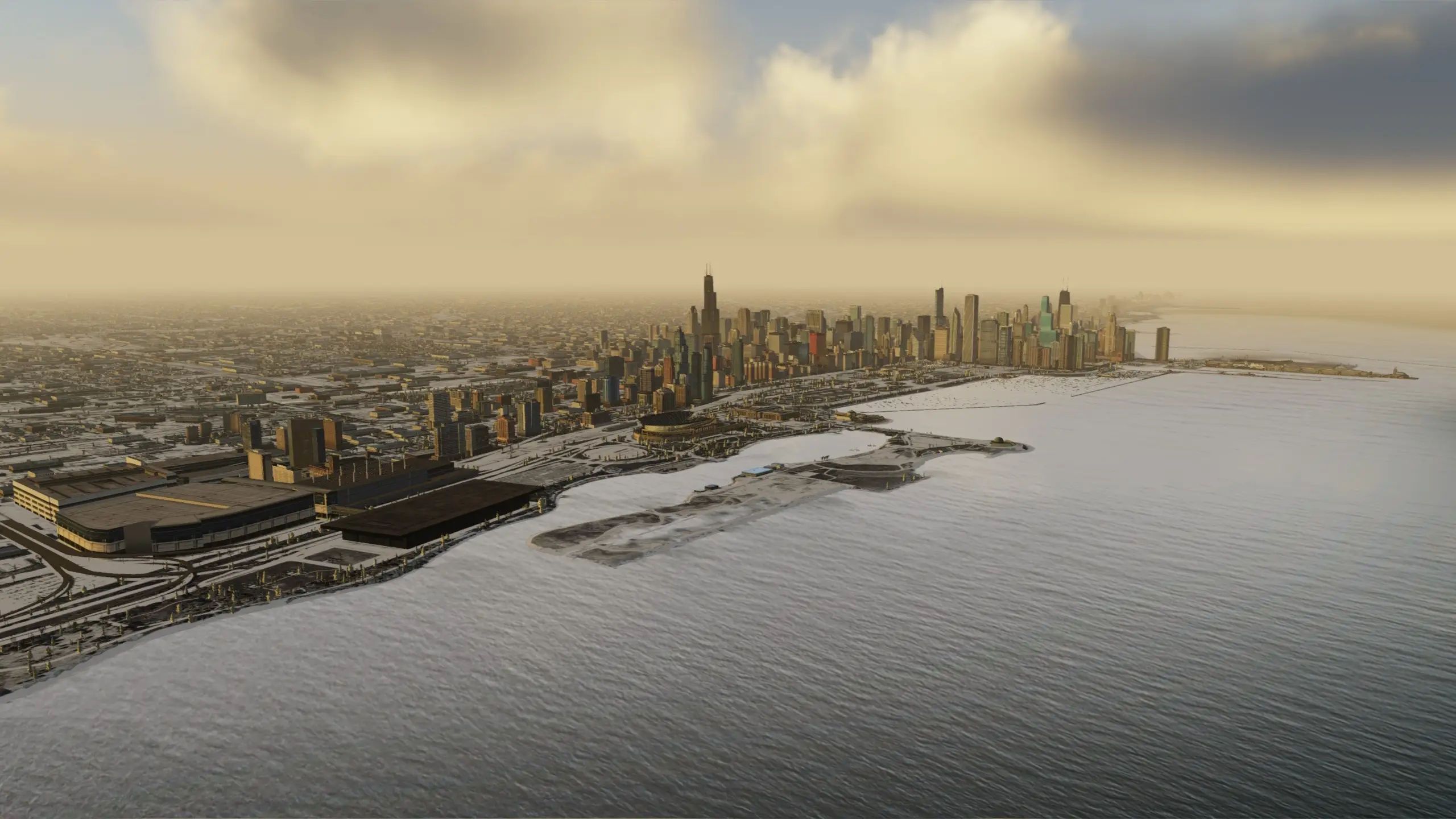 Prepar3D V5.3 Hotfix 2 (5.3.17.28160) Academic / Professional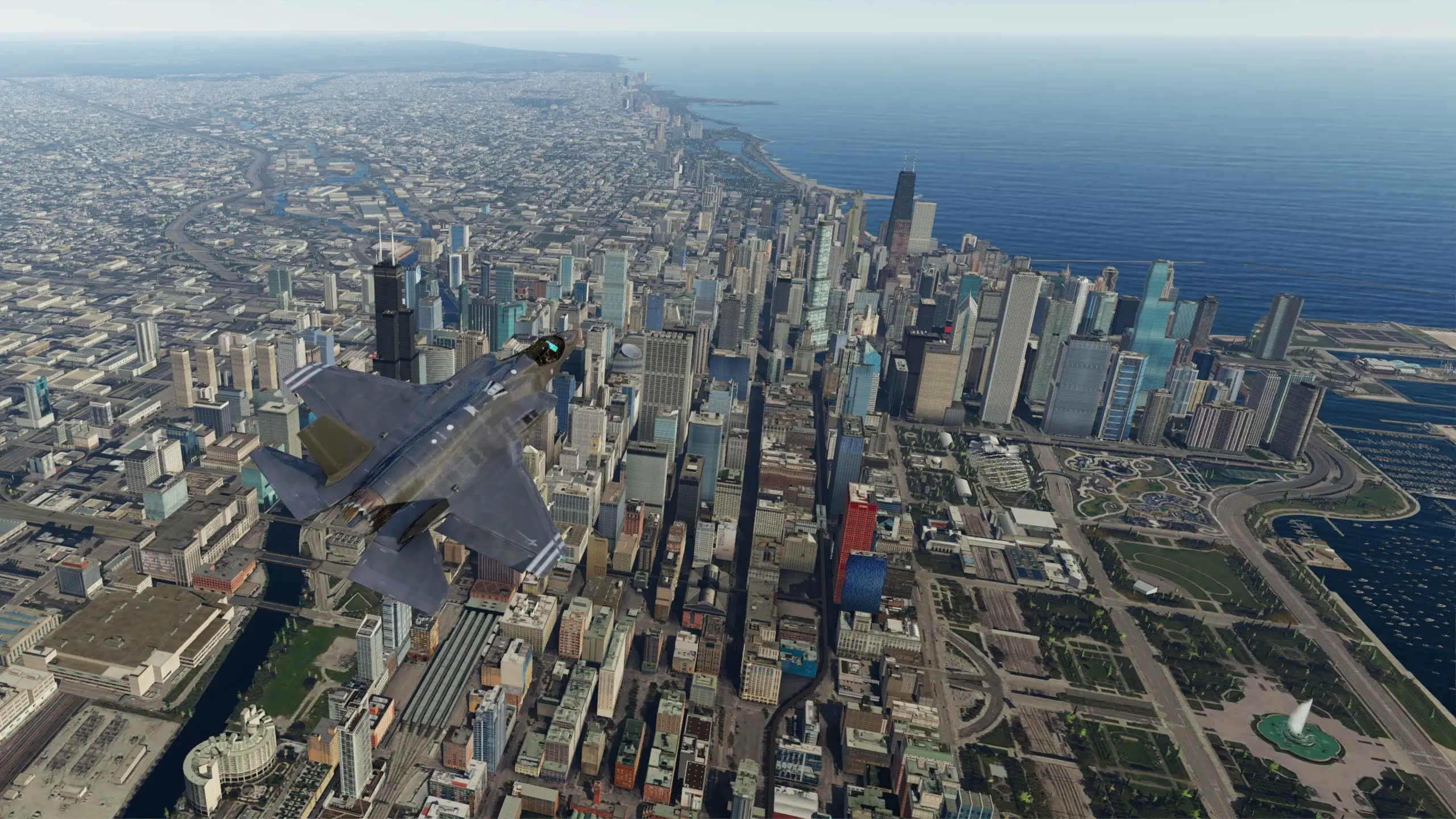 Training meets reality with Lockheed Martin's Prepar3D simulation software. Private pilots, commercial organizations, academia, and militaries rely on Prepar3D for immersive, experiential learning.
Prepar3D (pronounced "prepared") is a visual simulation platform that allows users to create training scenarios across aviation, maritime and ground domains. Prepar3D engages users in immersive training through realistic environments.
Ideal for commercial, academic, professional, or military instruction. Prepar3D can be used to quickly create learning scenarios anywhere in the virtual world, from under water to sub orbital space.
Prepar3D can be used for a wide range of learning scenarios including vehicle procedures training, cockpit familiarization, flight planning, air traffic controller training and emergency response preparation. As a commercial-off-the-shelf product, Prepar3D provides a cost effective training platform that evolves with technology.
Prepar3D v5, the first step in the development of an all new platform built for next generation simulation and training, was released on April 14, 2020. With the introduction of an all new DirectX 12 rendering engine that brings increased performance by harnessing the latest graphics technologies, this release is a foundational cornerstone for bringing new capabilities and features to solve tomorrow's training needs. Prepar3D v5 provides enhanced weather and water visuals with the integration on Simul trueSKY and NVIDIA WaveWorks 2.0. In addition, the entire globe was updated to improve terrain, landclass, mesh elevation, and shorelines. More than 24,000 airports were reviewed and updated to ensure accuracy while the ability to slope airports was added to the SDK.
https://www.youtube.com/embed/1EenoV-p48A
Lockheed Martin Corporation, incorporated on August 29, 1994, is a security and aerospace company. The Company is engaged in the research, design, development, manufacture, integration and sustainment of technology systems, products and services. The Company operates through four segments: Aeronautics; Missiles and Fire Control (MFC); Rotary and Mission Systems (RMS), and Space Systems. The Company also provides a range of management, engineering, technical, scientific, logistics, system integration and cybersecurity services. Its main areas of focus are in defense, space, intelligence and homeland security. The Company serves both the United States and international customers with products and services that have defense, civil and commercial applications, with its principal customers being agencies of the United States Government.
Please Download Link Hight Speed | Support Download Unlimited Speed
Links are Interchangeable – No Password – Single Extraction
Direct Link Download