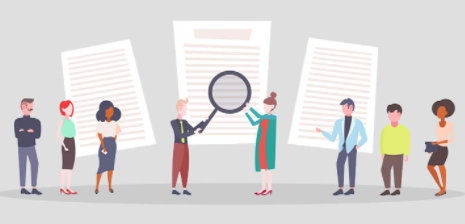 Duration: Sep 9, 2021 | Updated: Sep 9, 2021 | Video: 1280×720, 48kHz | 222 MB
Genre: eLearning | Language: English | Level: Intermediate
The daily monitoring and maintenance tasks of any IT service are as fundamental to their operation as is their actual usage.
Keeping your MECM primary site healthy involves the same kinds of activities. Exploring the monitoring tools and the regular maintenance activities is the topic of this course.
In this sixth course out of sixteen, Microsoft Endpoint Manager: Monitor and Maintain an On-premises MECM Site, you'll b by exploring the special configurations required to elevate MECM's security model to support HTTPS for site communication. Then, you'll step through the processes to delegate permissions to fellow IT administrators and help desk personnel. Next, you'll take a look at the monitoring tools included in the MECM console for digging into site system troubleshooting. Then, you'll explore the backup and recovery tasks for a primary site. Finally, you'll review the tasks in updating an MECM site, including all the preparatory work required before installing any of Microsoft's newest versions.
DOWNLOAD
rapidgator.net
https://rapidgator.net/file/3b4584f6427daadedec6e39e437ec45a/SAnet.st.Microsoft.Endpoint.Manager-monitor.And.M.rar.html
Direct Link Download